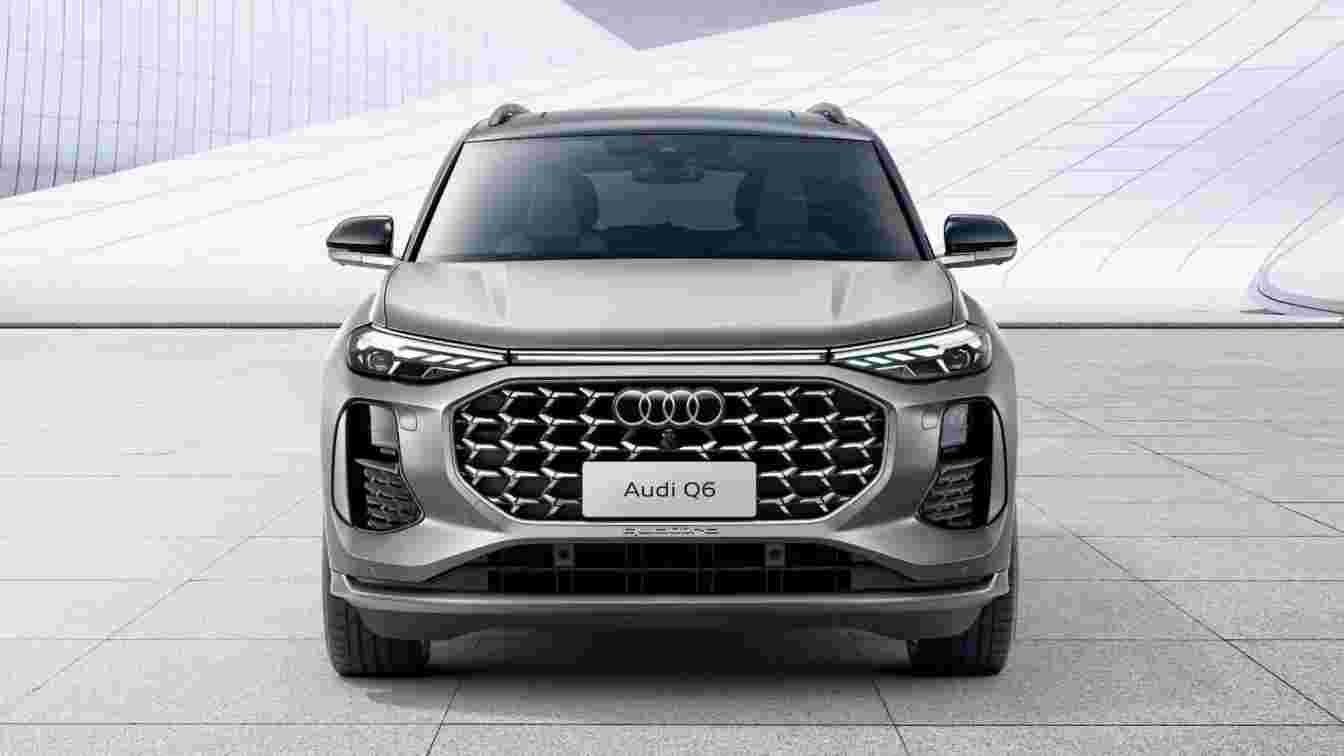 The All new Audi Q6, three-row crossover, made by the SAIC Chinese joint venture, is larger than the Q7 and is available with 2.0L and 2.5L engines.
The Q6 is a brand-new SUV that Audi has unveiled for the Chinese market. The VW Atlas shares the same MQB platform as this three-row model. We don't anticipate this to arrive in the United States soon.
In China, Audi is adding the Q6 as a new model to its SUV line-up. The VW Atlas three-row SUV, which is sold in the United States, shares the same MQB platform as this vehicle, despite its name placing it below the Q7 and Q8 models. It will be produced locally in China as part of the joint venture between Audi and the SAIC automaker of China.
Engine, Power and Performance Of Audi Q6
There aren't many details available, but we know there will be three different Q6 configurations, each with Quattro all-wheel drive. The base 40 has a 2.0-litre, probably turbo-four engine that produces 228 horsepower, while the 45 has a slightly more potent version of that engine that produces 262 horsepower. The top model is the Q6 50, which has a 2.5-litre engine with 295 horsepower (possibly the same VR6 found in the Teramont, the Chinese name for the Atlas).
How does the Audi Q6 Look?
The Q6's design distinguishes it most from its lower-end VW sibling. While the rear has taillights that span the vehicle's width, the front end features the single-frame grille from Audi and headlights similar to those on other Audi models. We can see more excellent materials inside the Audi than in the VW and touchscreens running the MMI infotainment system.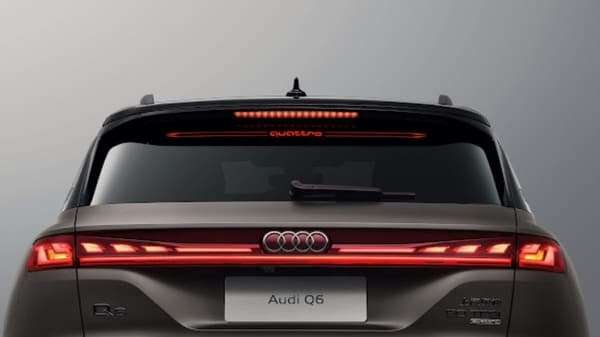 At the current exchange rate, the base model of the Q6 costs about $74,000 in China, while the top model costs $88,000. Given that the Q7 already dominates the mid-size luxury SUV market for the four-ring brand, it is unlikely that a vehicle similar to this one will be sold in the United States. For more automobile-related content, keep an eye on Auto Tech Portal.
Also checkout 2023 Rolls Royce Spectre EV – All You Need To Know.
Don't forget to follow us on Instagram.