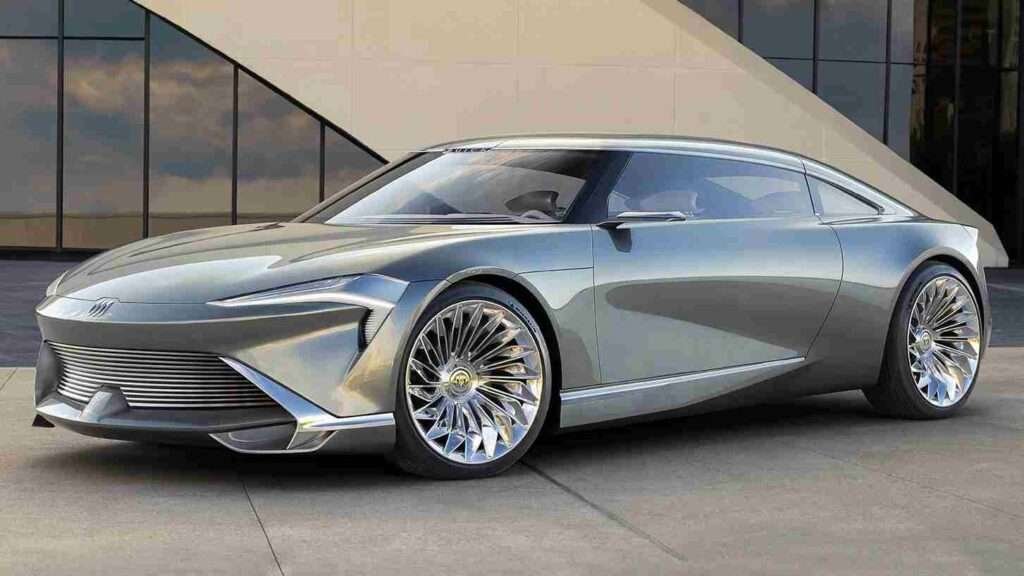 According to Buick, the Electra is the name of a range of upcoming all-electric SUVs, not just one vehicle. In 2025, the Electra line will debut with its first SUV, based on the new Cadillac Lyriq EV. The look of the first 2025 Buick Electra will be significantly inspired by the design study shown here for the Wildcat EV Concept. Buick claims that all its upcoming cars, whether they run on electricity or traditional fuel, will be SUVs, despite the Wildcat being a sports car. We are aware that it is unclear. It's merely a car because the designers liked how it appeared as a starting point in the early drawing stage of the Wildcat exercise, which was created to establish design cues for future Buicks.
Additionally, Buick has declared that by 2030, its brand will only sell electric SUVs. The first Electra EV's powertrain specifications and predicted driving distances hadn't been disclosed. Still, based on what we know about the Lyriq, we anticipate it will feature an Ultium battery pack of around 100 kWh and a range of at least 300 miles. Both front-wheel drive and all-wheel drive models and single- and dual-motor propulsion systems may be available. The first Electra SUV, according to Buick, will be unveiled in 2023. It will begin production as a 2025 model in 2024.
What's New in 2025 Buick Electra
Buick has verified what we've been speculating since GM recently renewed the trademark on the name: that the Electra will go from concept to production.
Pricing of 2025 Buick Electra
The basic model of the Electra will probably be the Preferred trim, with the mid-range Essence adding more luxuries features and the top-of-the-line Avenir bearing the highest price tag if it follows the Buick brand's existing small structure, which is still up in the air at this moment.
Conclusion
We'll update this work with more information when it becomes available about: EV Performance, Power, and Motor, Range, Charging, Battery Life Real-World MPGe, Fuel Economy, and Interior, Comfort, and Cargo, Connectivity and Information, Features for Driver Assistance and Safety, Maintenance and Warranties Coverage. Stay tuned to Auto Tech Portal for more automobile-related content.