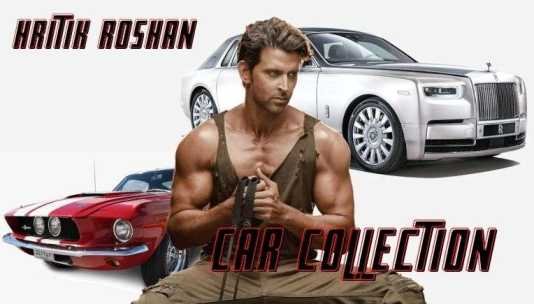 With killer body and killer looks, The Bollywood's Greek god needs no introduction. Girls go mad over Hritik Roshan because 'why not' but there is more to Hritik Roshan than his stunning looks and body that most men desire – An ultra luxury car collection. From owning a Rolls Royce Ghost to A Vintage Ford Mustang, the greek god has it all, Lets checkout the car collection of one and only Hrithik Roshan –
| | |
| --- | --- |
| Hrithik Roshan Cars | Pricing ( INR / USD Converted ) |
| Rolls-Royce Ghost Series ll | ₹ 5.32 Cr / $ 7,25,925 |
| Mercedes-Benz S Class | ₹ 2.78 Cr / $ 3,79,337 |
| Mercedes V-Class | ₹ 1.46 Cr / $ 1,99,223 |
| Mini Cooper Convertible | Unknown |
| Ferrari 360 Modena | ₹ 4 Cr / $ 5,45,809 |
| Ford Mustang Vintage | Unknown |
| Porsche Cayenne Turbo | ₹ 2 Cr / $ 2,72,904 |
| Maserati Spyder | Unknown |
Cars Owned by Hritik Roshan
Rolls-Royce Ghost Series ll
Who doesn't dreams of owning a Rolls Royce, Well the Greek god does in a stunning Blue and Silver and silver finish. Sadly this model has now been discontinued and the last recorded price was Rs 4.48 – 5.32 crore and Hritik Roshan paid a staggering amount of 1 Crore Extra to modify his rolls-royce. This RR was a gift by Hritik Roshan to Himself on his 42nd Birthday.
Mercedes-Benz S Class
Hritik Roshan likes to drives this luxury sedan all by himself which is powered by a 6-litre V12 petrol engine powers that generates 523 Bhp. The price of the Mercedes Benz S class starts at Rs 1.41 crore and goes up to Rs 2.78 crore.
Mercedes V-Class
This ultra luxury ride is powered by a 2.1-litre diesel engine that produces 163PS of power and 380Nm of peak torque and comes with features like 32-inch TV, mini-fridge, mood lighting, reclining seats, wooden flooring, sprawling leg space coupled with a 7 speed automatic gearbox and costs Rs. 71.10 Lakh – 1.46 Cr.
Mini Cooper Convertible
When you own a fleet of luxury cars it's difficult to travel in the midst of Mumbai with streets covered in traffic so this is the usual go to car for Hritik Roshan for daily needs.
Ferrari 360 Modena
This car is also owned by none other than the Master Blaster – Sachin Tendulkar and it costs a whooping price of Rs 4 crores. Hritik also had another ferrari which was showcased in the movie Kaho na Pyaar Hai.
Ford Mustang Vintage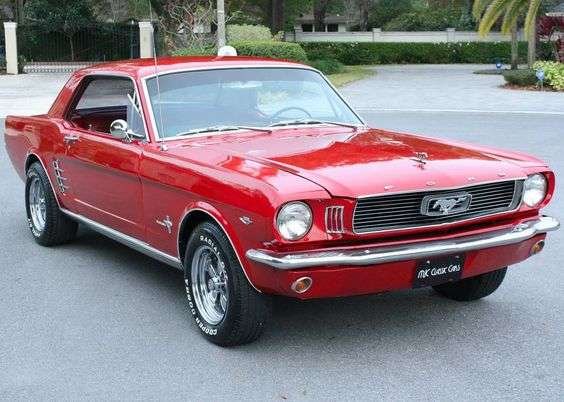 Hritik Roshan owns a 1996 Vintage mustang which is hard to get your hands on even if you have the money and it surely suits the personality of the Bollywood's Greek God. Its so rare that we couldn't even find the price of it.
Porsche Cayenne Turbo
Hritik Doesn't own a lot of SUV's and this is first one on the list and it's priced at Rs 2 crores. It is powered by a 4.8-litre twin-turbocharged engine which produces 512 BHP.
Maserati Spyder
Exact details about this model is unknown but this 2 seater sports car is one beast on the roads and this concludes the car collection of Hritik Roshan who own mostly sedans and sports cars and SUVs are not his cup of tea.